Life is better when you feel healthy and strong. We've made it our mission to optimize our clients' fitness and overall wellness through an unprecedented quality of constantly varied high- intensity, functional movements. We will challenge and inspire our clients to achieve more than they thought possible. We will improve the quality of their lives by improving cardiorespiratory endurance, stamina, flexibility, power, speed, coordination, agility and balance. We will uncover the athlete in every client we work with, and increase their sense of health, wellness and ability. We will do this the way we do everything in life, with relentless positivity, hard work and mutual support.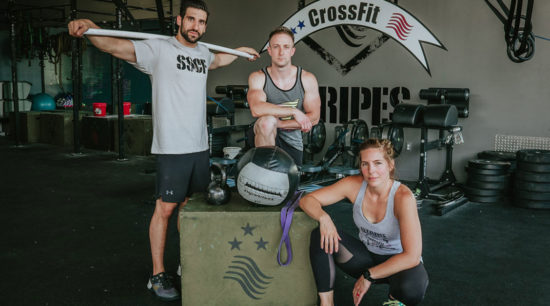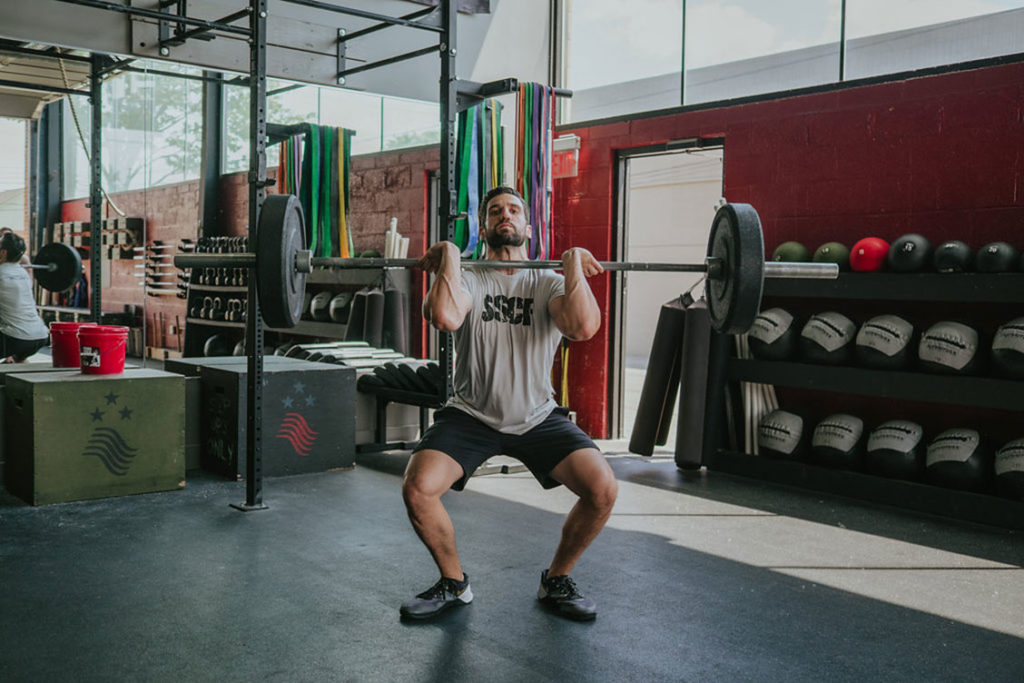 Stars and Stripes CrossFit was founded by veteran orthopedic therapists and Melissa with years of training in rehabilitation, exercise and fitness. We believe that movement is life. Everyone has the ability and the need to achieve full-body fitness, without injuring themselves to get it. Our trainers are skilled coaches at focusing on plans and exercises that accelerate fitness goals and build strength, while avoiding injuries.
Stars and Stripes CrossFit believes in taking you from whatever fitness level you are at now and progressively building your ability to move and improve your overall fitness to achieve your goals. Your fitness is our focus, and achieving overall health is our expertise, every step of the way. 
Stars and Stripes Crossfit
Real Training for Real Life
Increased instruction / decreased injury
Experience with movement based assessments and corrective exercise
We offer Functional Movement Screenings and Selective Functional Movement Assessments
Progressive foundational movement classes
Years of orthopedic experience
Attention to detail
Devoted to each client and their goals
The founders of Stars and Stripes had worked together for many years when they realized they shared a common vision – to one day open a CrossFit box:
Where the client's total satisfaction is first and foremost
Where the clients are provided the coaching, tools and knowledge to successfully complete their workouts
Where the entire coaching staff is dedicated to optimizing the overall health and function of its clients by providing unparalleled service
That is recognized in the community as a premier provider for functional training, group training, personal training and medical fitness
Where open communication, personal and professional growth, a sense of pride and belief in self are encouraged and rewarded
In which innovative, comprehensive exercise and nutritional programs are specifically designed to educate and empower its clientele